Our Values & Philosophies

Gentle & Holistic Approach
We take the stress out of parenting, our gentle holistic approach ensures that you are covered every step of the way
Established in 2015
Our comprehensive advice and methods have been compliled using knowledge from over 1,000 successful personalised consultations.
Qualified Professionals
Expert advice and support provided by a fully qualified IACSC Sleep Specialist and Accredited Practising Dietitian, both mothers of two children !!
hello there!
My name is Chantal and I'm a qualified and accredited baby and child sleep specialist
My mission and goals are to empower parents with evidence-based information that will provide you with the knowledge and confidence you need to enjoy your parenting journey.
Meet Chantal
See what our families have to say!
View All Reviews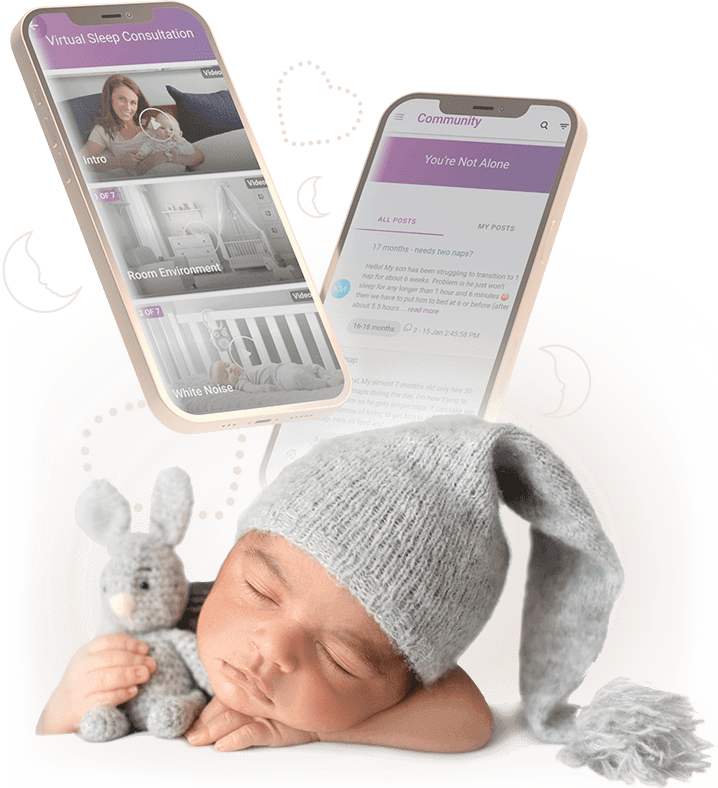 expert advice at your fingertips !
The Baby Sleep Magic
App
Join the Baby Sleep Magic community of families around the world, using our proven techniques to achieve healthy sleeping and nutritional habits
Learn More